WHAT CLIENTS SAY...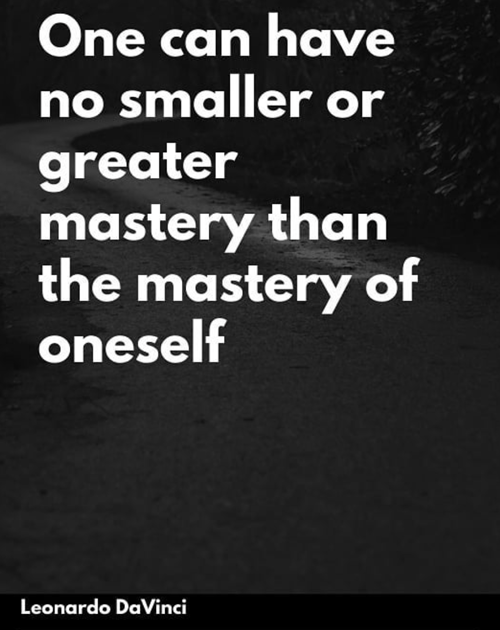 I've been training with Coach Josh for about one year. I was nervous to start because past experiences with martial arts led me to feeling that it was generally lacking in positivity and support. Josh, as well as everyone who trains under him, has completely changed my perspective. Everyone is positive, supportive, and kind.I look forward to going to class multiple times a week. As someone who has participated in numerous sports and martial arts, I can say with confidence that Josh is by far the best coach I have ever had.
Aja J

I can't say enough good things about Coach Joshua Golden and his training at Ronin. I was fortunate ate enough to start my training with him, and I feel he's been developing my skills with a keen eye. Just right amount of careful instruction with high level kickboxing training. This place is the real deal!
Sanjeev Joseph
Great place, great coach, started training with coach josh a couple years ago and it's been nothing but progress and results, great place for anyone under any skill level to come in and get some good sweat going, drive the hip and smash some pads amongst other awesome techniques, you'd be surprised how your body changes in terms of balance and explosiveness, moving efficiently and swiftly, learn good discipline and focus of your own self both, physically and mentally.
Anton Aniskin
Coming off an injury and never training in martial arts, I wanted to push myself physically. I got lucky and found Joshua and Muay Thai. Joshua is not only articulate in his demonstration, he has a calm energy, with an eye for detail. It's been 3 years since I awkwardly threw my first jab. But in those 3 years I've gotten stronger physically and mentally. Including Coach, I've met the most selfless, caring, hardcore athletes that make you want to be better. I'm grateful to have Coach Joshua in my corner, taking us to the next level and supporting us as we grow!
Angela Zuknick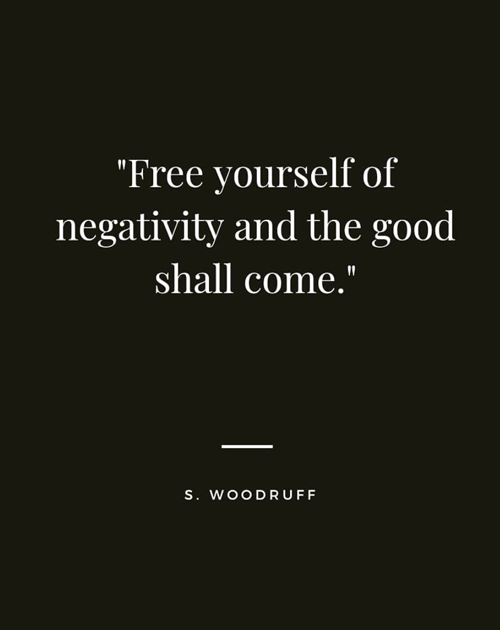 I always feel great after training with Josh at Ronin Kickboxing. I have been going for about a year now and am so glad I did. The stress melts away and really helps wind the day down. Josh is a great instructor and the other students are really nice and helpful. I'd say give it a shot, you'll be glad you did. Just remember to duck!
Jeff Buck

Amazing place for training mind and body. Coach Joshua is a great trainer, knows how to explain the technique, keeps everybody in great mood and creates amazing atmosphere. Highly recommend for those who want to stay fit and who want to learn fighting skills. Thumbs up for sure!
никита ярославцев

was a child and have really found a home at Ronin Kickboxing. The people I train with have all become friends and I just can't wait to train again after ever session. I've trained with great instructors over the years but none compare to Coach Josh. As an ex-competitive kickboxer, his insight is unmatched and he knows how to keep you safe. I'm almost 50 and pretty fragile due to other sports injuries. Thanks to the level of comfort I have in class, I'm able to push myself without the fear of creating a new injury. I recommend trying a class to everyone I know in the Sarasota area. Ronin Kickboxing is Muay Thai based, it's very technical and effective as a martial art. If you'rea fan of MMA, Muay Thai is what fighters use when standing. On the ground, it's Jiu Jitsu, Coach Josh is an experienced grappler as well. Give Josh a call today and get in for a class or private lesson. SEE YOU SOON!
Tom Thomsen

My husband and I have trained with Coach Josh for about a year now and we love it! The kickboxing/Muay Thai training has left me feeling stronger and more empowered than I have felt in years. Every aspect and interaction enhances my life and I always leave feeling proud of myself for getting in there and mixing things up.

Originally, I wanted to train in martial arts to enhance my self defense technique and Coach Josh was highly recommended to me by a friend. I have gotten so much more out of the training with him than I could have imagined and couldn't be happier; my cardio is up, my strength and stamina has increase, my confidence in my ability to protect myself is always on the rise, and I have met such a giving, committed group of people.

Coach Josh at Ronin Kickboxing is very professional and committed to providing great training to a variety of levels. He is so knowledgeable and encouraging, really helping you not only grasp and execute the skills, but leaving you with a desire to come back time after time and build on what you've learned. He has a great following of students/friends who all add to the experience. If you want to do something for yourself and become better, stronger, faster in the kickboxing and Muay Thai practice, reach out to Coach Josh at Ronin Kickboxing. Whether you are interested in the sport or self defense or just an awesome way to stay in shape, you won't regret it!
Jenn Buck